Our Team
All about Wify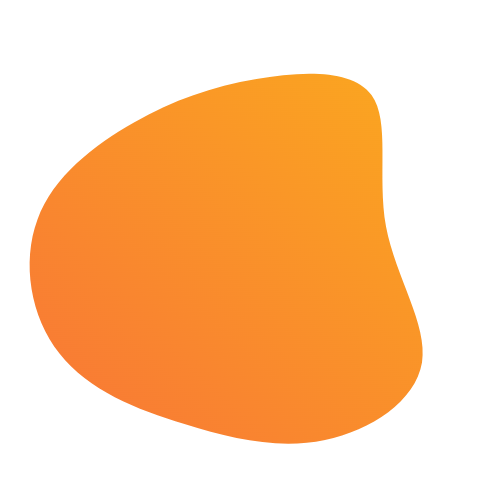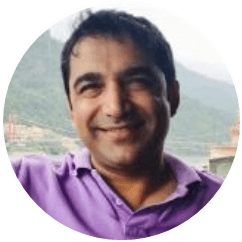 CEO & Co Founder
Vikram is an entrepreneur having successfully scaled and run several businesses. Prior to founding WIFY, he was co-founder of Carcrew. Earlier he was CEO of BP Ergo and Husco Hydraulics India, and also worked as a consultant with McKinsey and Company. Vikram is an Industrial engineer and has an MBA from Harvard Business School.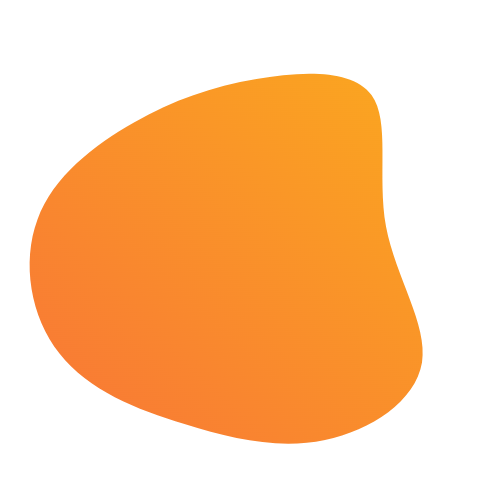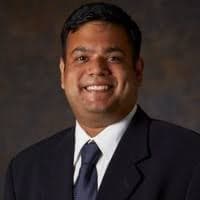 Co-founder and COO
Deepanshu is an engineer by qualificiation and worked with IBM, post that got his MBA from Carnegie Mellon worked with Amazon in Seattle in Amazon Air and Alexa teams. He then moved back to India to start WIFY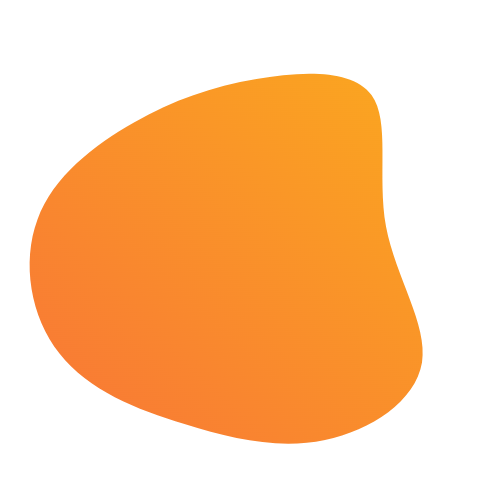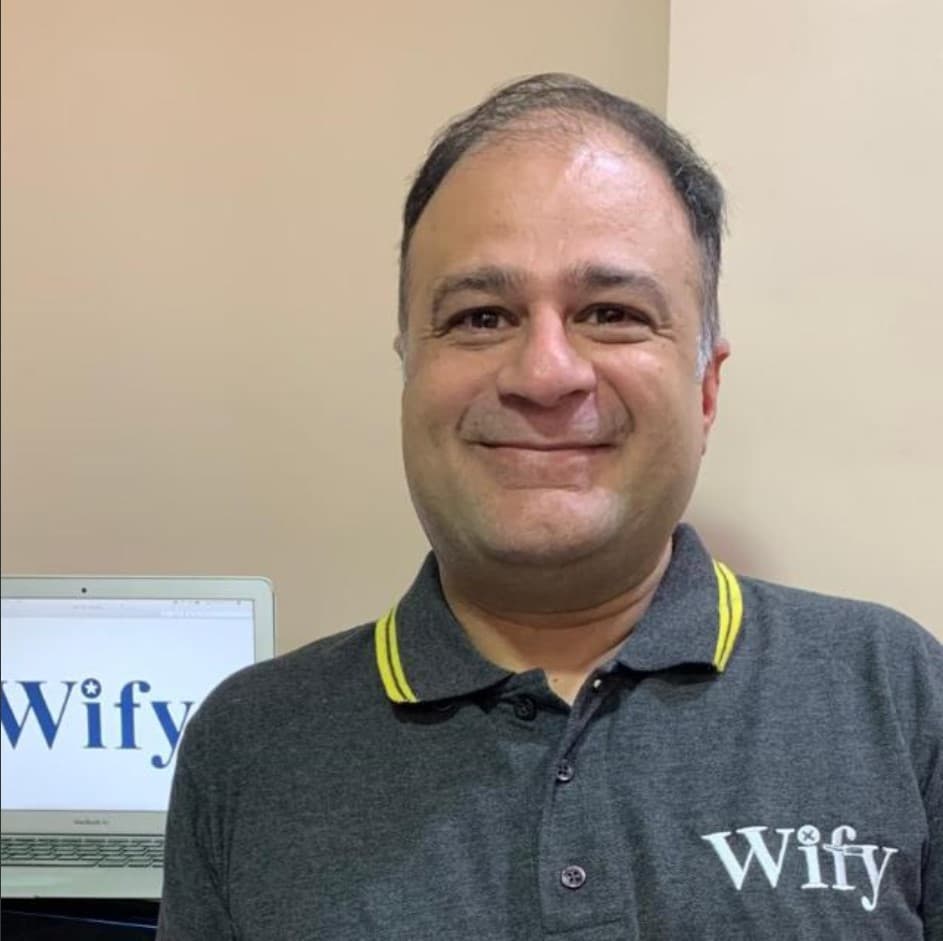 Head of Operations and Network
Lovnish was the co-founder of Timesaverz, India's first on-demand marketplace for Home Services. He has a worked with large Media houses such as Sony Entertainment TV, NDTV and Viacom18. His experience includes building Digital solutions, Business Development and creating networks. He is a passionate cook and also an avid movie buff.
The trend for online purchase of durable goods like furniture and appliances will continue to grow. While technology has helped overcome the design, selection, touch-feel and overall purchase transaction experience, there is a massive gap in the last step of installation.DIY does not work in India, so WIFY created India's answer to that. We started as a B2B installation services provider for products which require assembly and/or setup prior to use, e.g., flat packed modular furniture, digital home good and appliances.
Today we are the largest player for on-site installation and post purchase services for over 100 companies, including brands such as IKEA, Livspace, Homelane and Hettich. All this is enabled through our technology platform where brands can manage their orders and customers throughout the product lifecycle. We also create thousands of new jobs by skilling and upskilling tradesmen and enable them to service these new generation products.
Jul 20, 2022
ET Now covered WIFY on their startup show, `StartUp Central`
Nov 24, 2021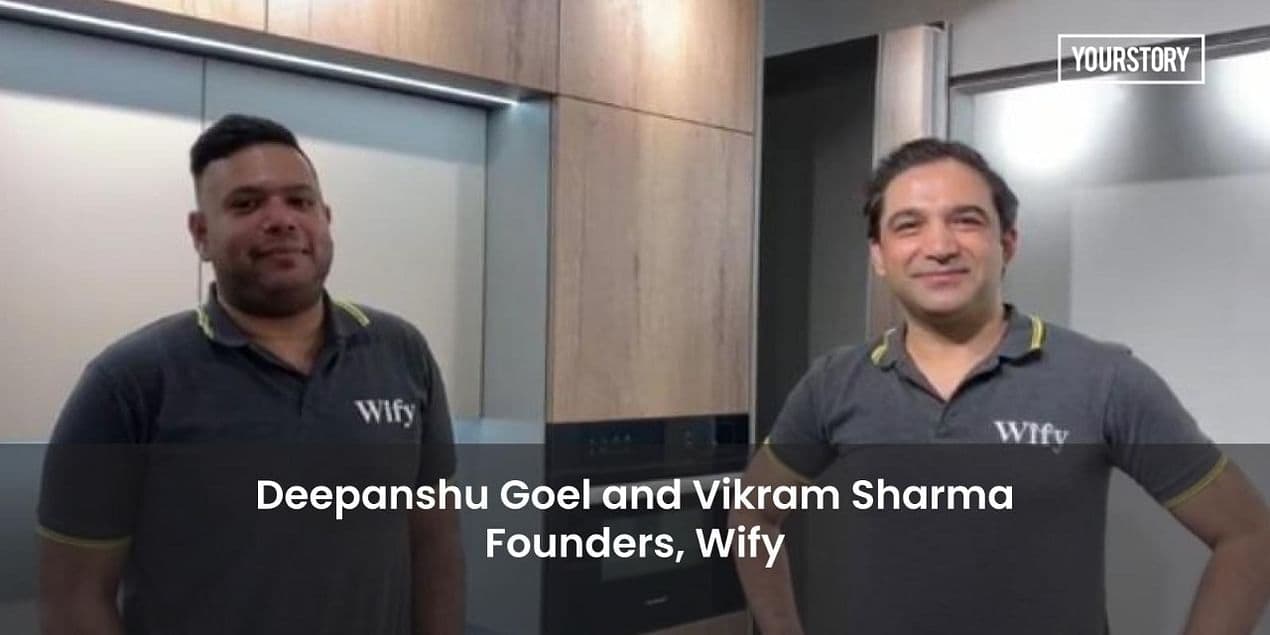 Mumbai-headquartered tech startup WIFY brings together brands and blue-collar professionals
~ We want to be the number one trusted platform providing post-purchase services for brands," says Vikram in conversation with YourStory
Oct 12, 2020
CNBC Awaaz coverage of WIFY
~ CNBC Awaaz covered the story of how WIFY is transforming the post-purchase consumer experience and also making a difference to peoples lives
Jul 28, 2020
CEO Vikram Sharma On How WIFY Helps Consumers With Installation & Its Expansion Plans | CNBC-TV18
~ Vikram Sharma, Co-Founder & CEO of WIFY tells Shruti Mishra about how the co is helping consumers with installation & svcs and plans to expand into parallel domains