WIFY helps brands better serve their customers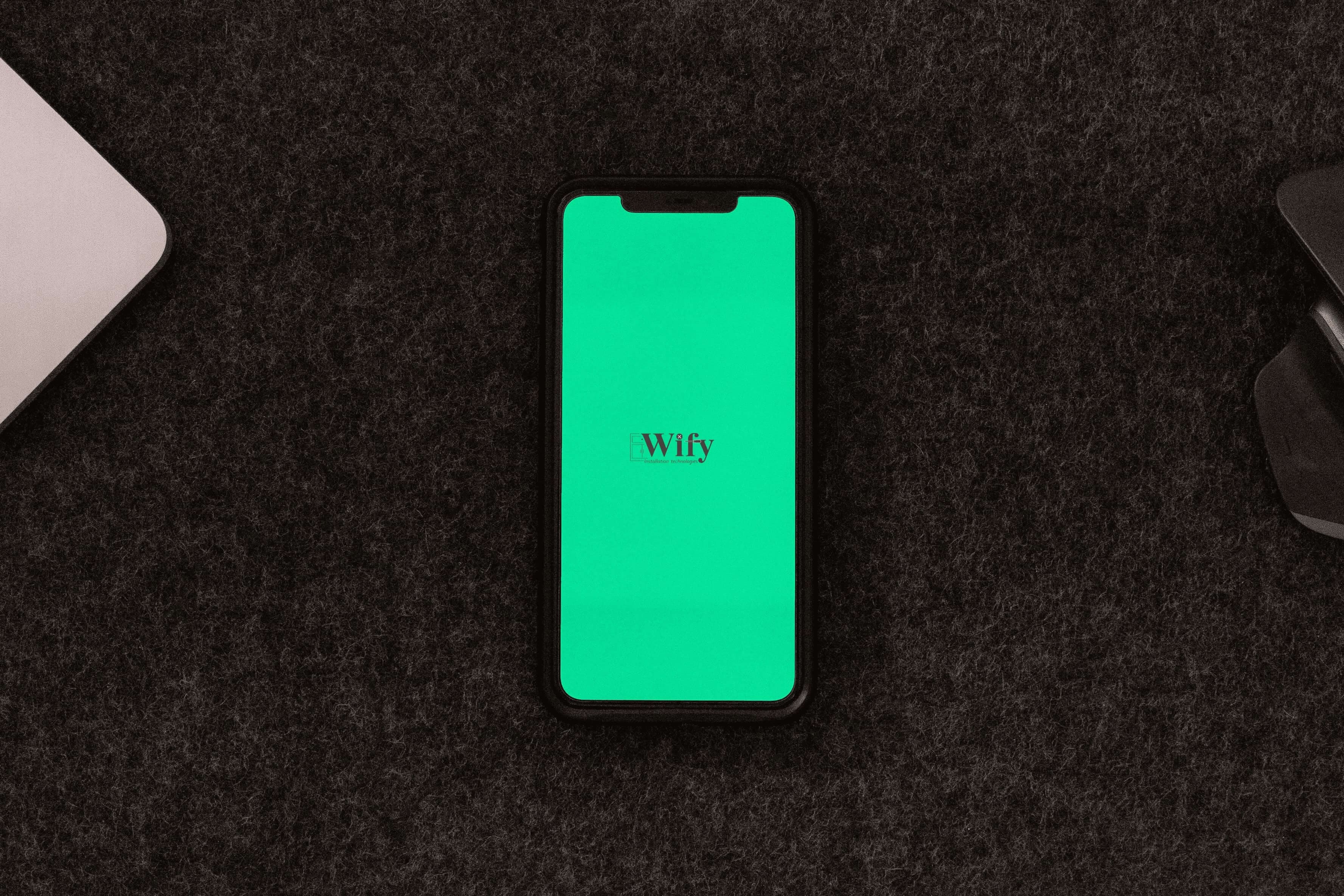 ~
Enterprise focused software platform
We have built a software platform that enables you to manage the entire post purchase life cycle for your products. We will provide you a portal where you can upload your assembly and service requests or transfer through APIs and then sit back and relax. This allows you to focus on your core and let us take care of the rest. The software will provide you easy access and view of all transactions. You can see the macro level dashboard as well as minute real-time details of an individual customer order.

Visibility accross product lifecycle

Control your consumer experience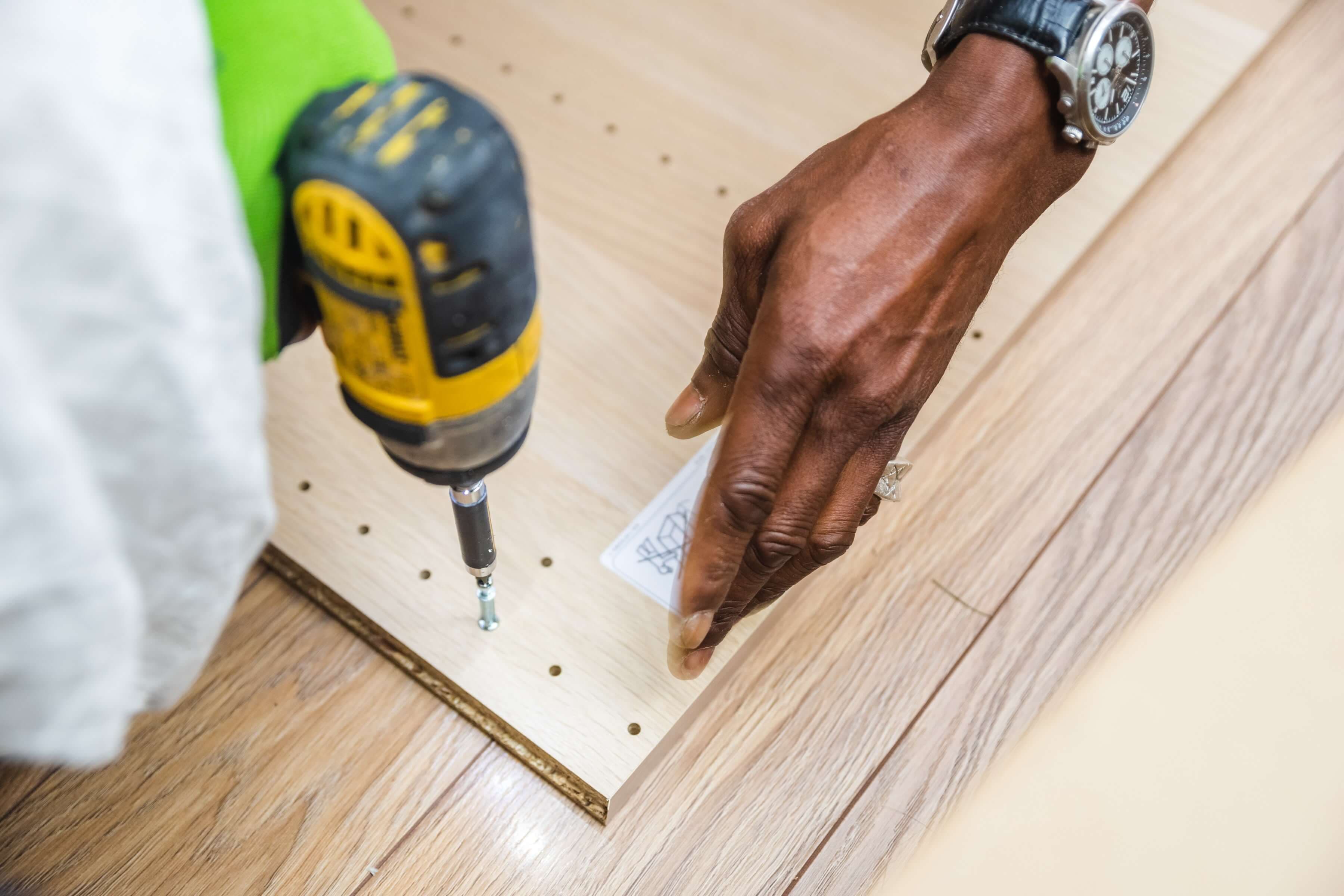 ~
Final mile assembly and installation
We specialize in final assembly and installation of your products after they have been delivered at the customer premises. Each of our technician has been certified by us and go through regular training to ensure they remain up-to-date with your products. Our smart job matching algorthm ensures that only the technicians qualified and trained for handling your products are assigned to the job request. Working with us ensures that your customer does not have to handle the stress and burden for finding the right service provider and you can be assured of product performance just as expected.

Fast turnaround

One year warranty on our services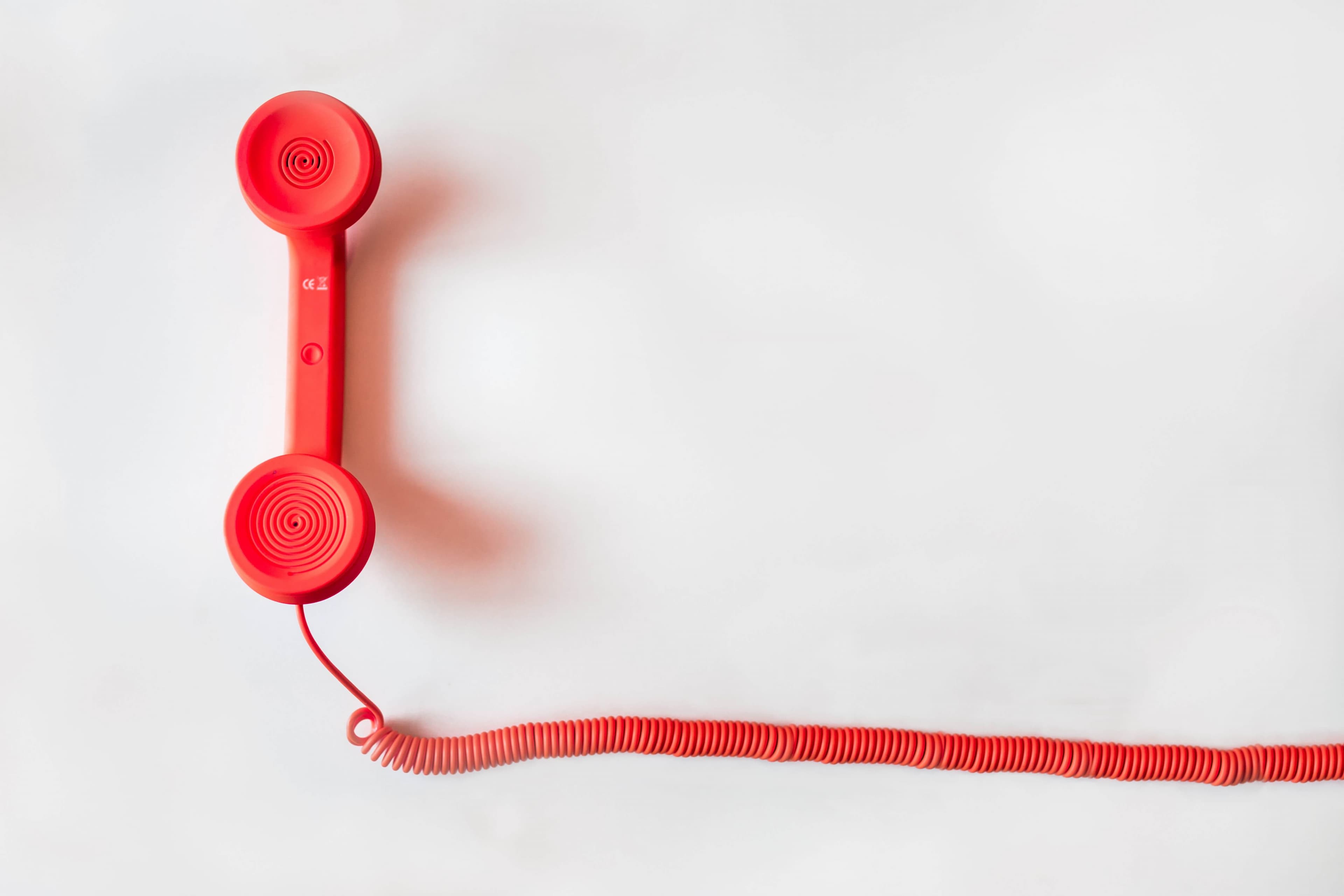 ~
Post sales services and warranty
WIFY provides you with a complete end to end solution for managing all incoming calls to ticket handling and closure, providing extended warranty and generating new sales through existing customers.
Extention of your Brand

Ensuring customer delight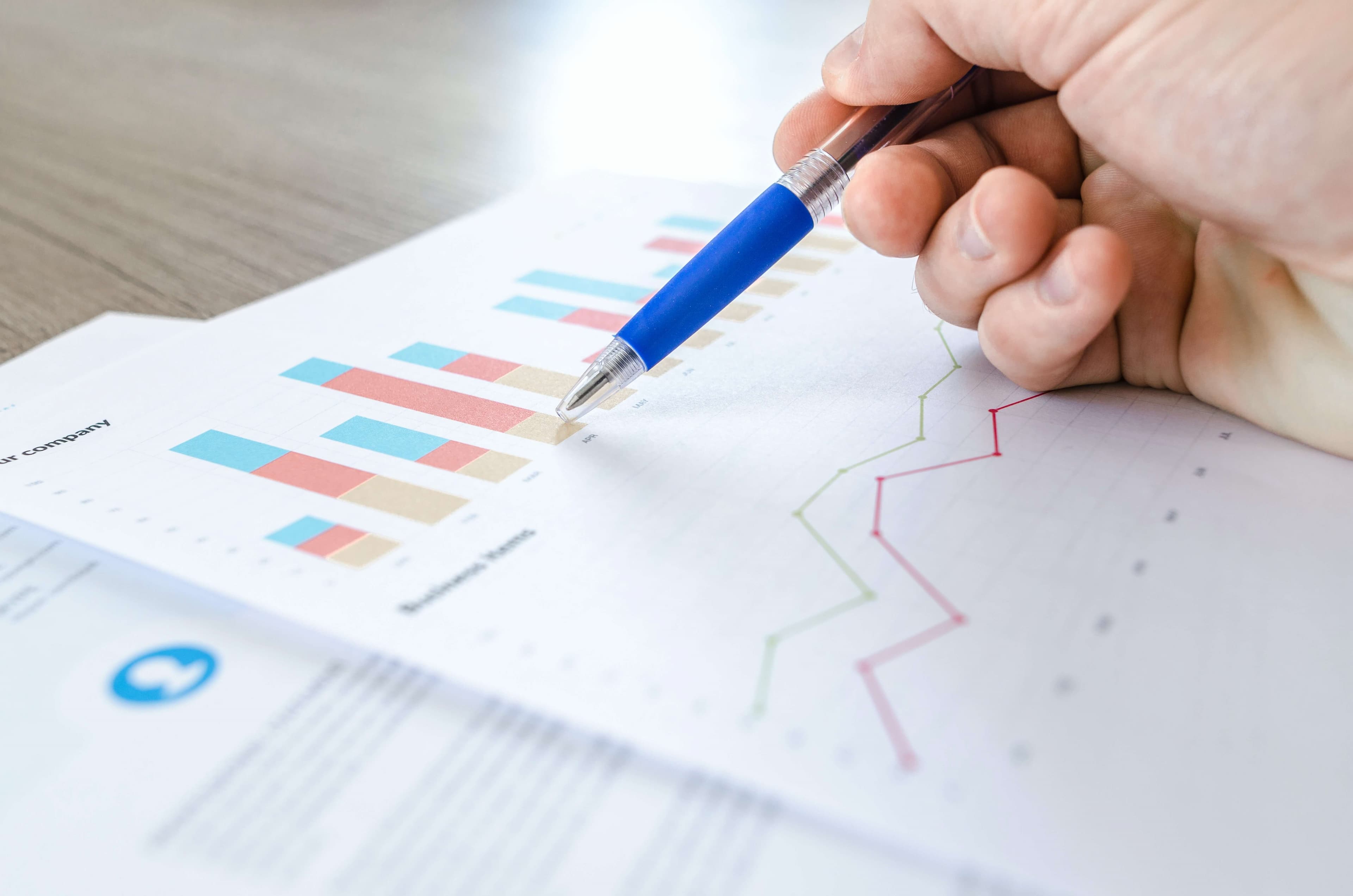 ~
Lead generation and revenue creation
Your existing customers are your assets, and we help you keep them nurtured and ready for you. They are most likely to come back to you for a repeat purchase when the experience with the product and its service is outstanding. During our service visits we can also help you generate new sales/leads by providing the latest product leads to your customers.
We help you stay in touch with your customers

Enhanced loyalty and repeat purchases even after years